Demo Reel


Click the image to look at the full Demo Reel Video
ABOUT THE PROJECT
This project serves to highlight my strongest areas of interactive media design.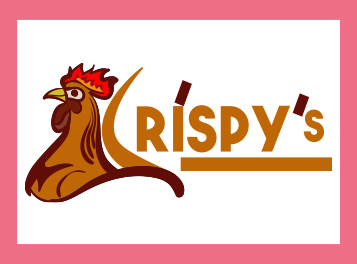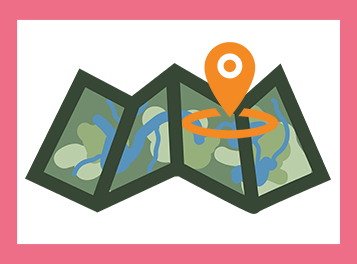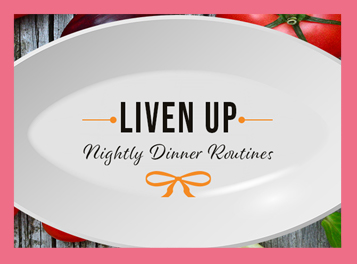 A few samples of vector graphics used in the demo reel creation.
OBJECTIVE
To produce a short demo reel to showcase my work which is engaging and captivating to my target audience.
THE PROCESS
Firstly, I planned out all of the elements with what i wanted to show, and started to create assets for them. Then I put it all together in adobe aftereffects in a way which highlights my style.
ROLES
Designer
Asset Creator
Motion Designer

TOOLS
Illustrator
Photoshop
After Effects
Adobe Premiere Pro