Infographic Featurette Video

This page is Under construction.
Click the button to visit my You Tube Channel to look at Kawarthas Infographic Featurette Video
Click the tabs to view different aspects of the project
ABOUT THE PROJECT
This project serves to produce an engaging short infographic video focusing on local economic or social issues. The chosen topic was the Kawarthas Cottage Country. These type of videos usually serve to break up repeating news segments, or while in some waiting area, either in a government office, or for a flight or a train.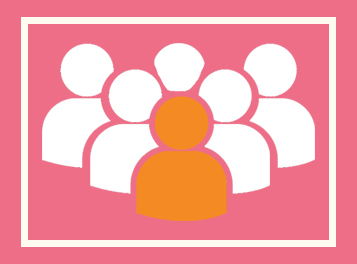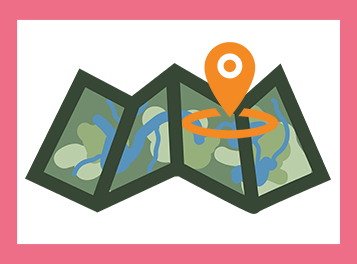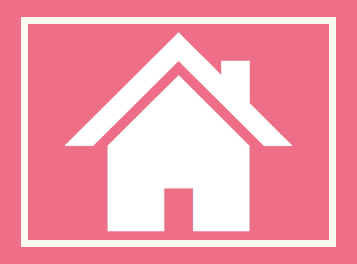 A few samples of vector graphics created to illustrate the statisical data and not over power the main video footage.
OBJECTIVE
To produce a short infographic video which serves to attract millennials to settle in the Kawarthas Cottage Country, and to provide a light break from otherwise heavy broadcasting content or a draining waiting situation.
THE PROCESS
Firstly, Like most projects, I began with research on the Kawarthas, looking at life as well as statistical information that can be broken down into engaging content. After figuring out what content I wanted to include, Initial sketch ideas of eye-catching graphics to portray the statistical data was produced. The planning of the video screens was then done, followed by production of the vector assets in Illustrator.

The focus now was on arranging the videos with transitioning and creating motion effects to produce the video.
ROLES
Designer
Asset Creator
Motion Designer
Copywriter

TOOLS
Illustrator
Photoshop
Brackets