Introducing new recipes to your weekly meal plan can liberate you from day-to-day mealtime monotony
One of the challenges of preparing nightly meals for the family is finding recipes that are both easy to make and enticing. Dinner time staples such as casseroles and pasta dishes are staples for a reason. They never fail to satisfy. Another challenge is finding ways to liven up mealtime using common ingredients found in your refrigerator and pantry. A busy lifestyle means there is not a lot of time to think about, let alone shop for and keep at hand exotic vegetables and spices.
Adding fresh recipes to the weekly meal plan does not have to be complicated. New, surprising combinations of flavors can be found in introducing your family to traditional dishes eaten by families the world over. Matched with a classic North American style desert the following three simple recipes can add variety to your weekly mealtime routine. And you might just have some tasty leftovers to throw in your lunch box for the next day.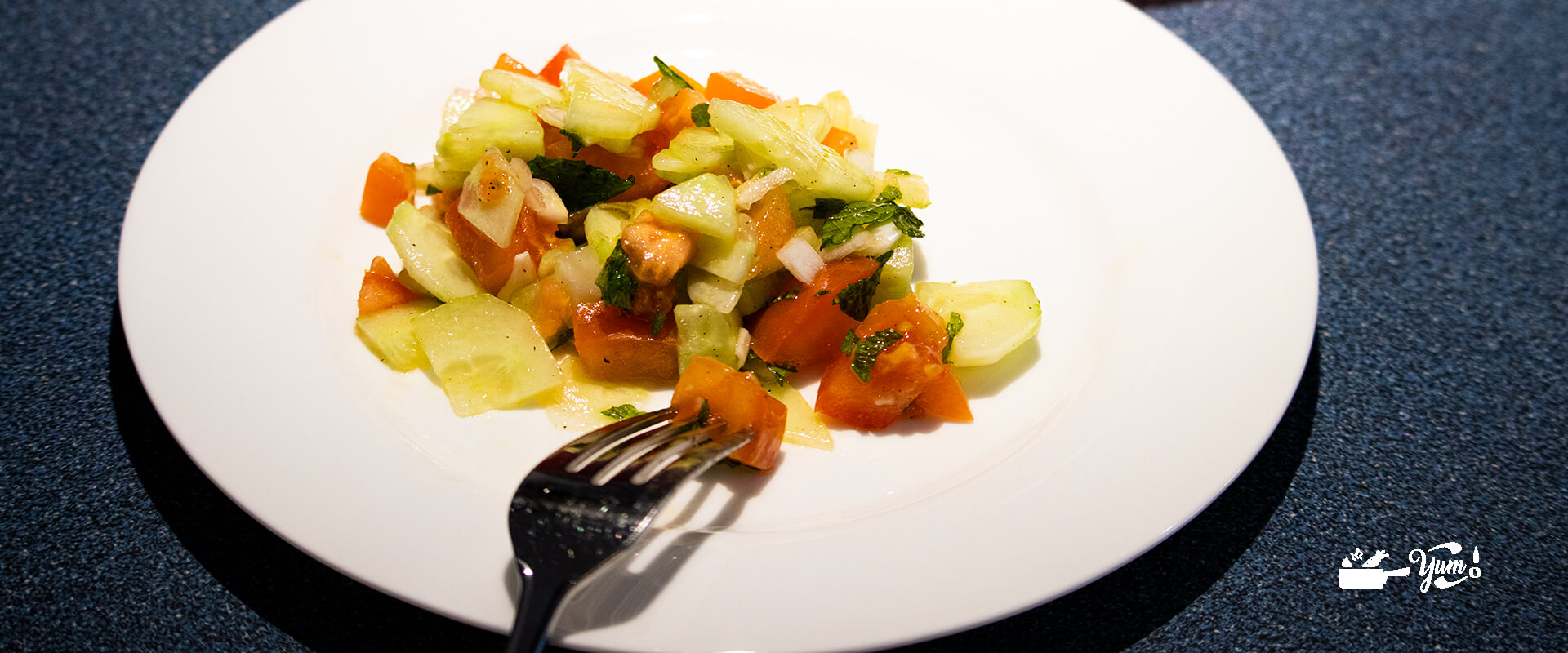 Moroccan Tomato and Cucumber Salad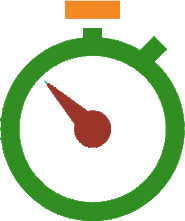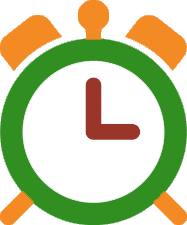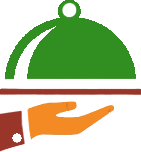 Prep time: 15 min., Cook time: 0 min., Servings: 4 – 6
Crisp, freshly chopped cucumbers provide a textured contrast to finely diced tomatoes. Mixed in a basic vinaigrette and topped with mint, this simple salad can be eaten with a fork or served as a dip on nan or pita flat bread cut into chip size triangles.
HINT: In a frying pan, warm the nan or pita flat bread in a drop of olive oil and dash of garlic salt on the stove before cutting and serving.

Ingredients (what you need)
1 pound cucumber
1 pound fresh tomatoes
2 tablespoons mint - finely chopped
3 teaspoons sweet onion - finely chopped
2 tablespoons lemon juice and/or white vinegar
3 tablespoons olive oil
Salt & pepper
Instructions (how to make the salad)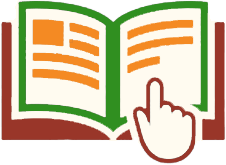 Peel cucumbers so that streaks of the dark green skin remain; finely chop them into small chunks.
Chop tomatoes into bite size pieces.
Mix the tomatoes with the cucumbers, mint, sweet onion, lemon juice and/or white vinegar, olive oil, then salt and pepper to taste.
Leave the cucumbers and tomatoes to marinate at room temperature or in the fridge for up to a half-hour before serving.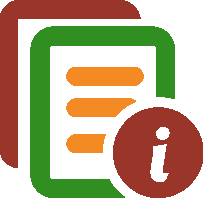 Nutritional Information
90 Calories
7g Fat
6g Carbs
1g Protein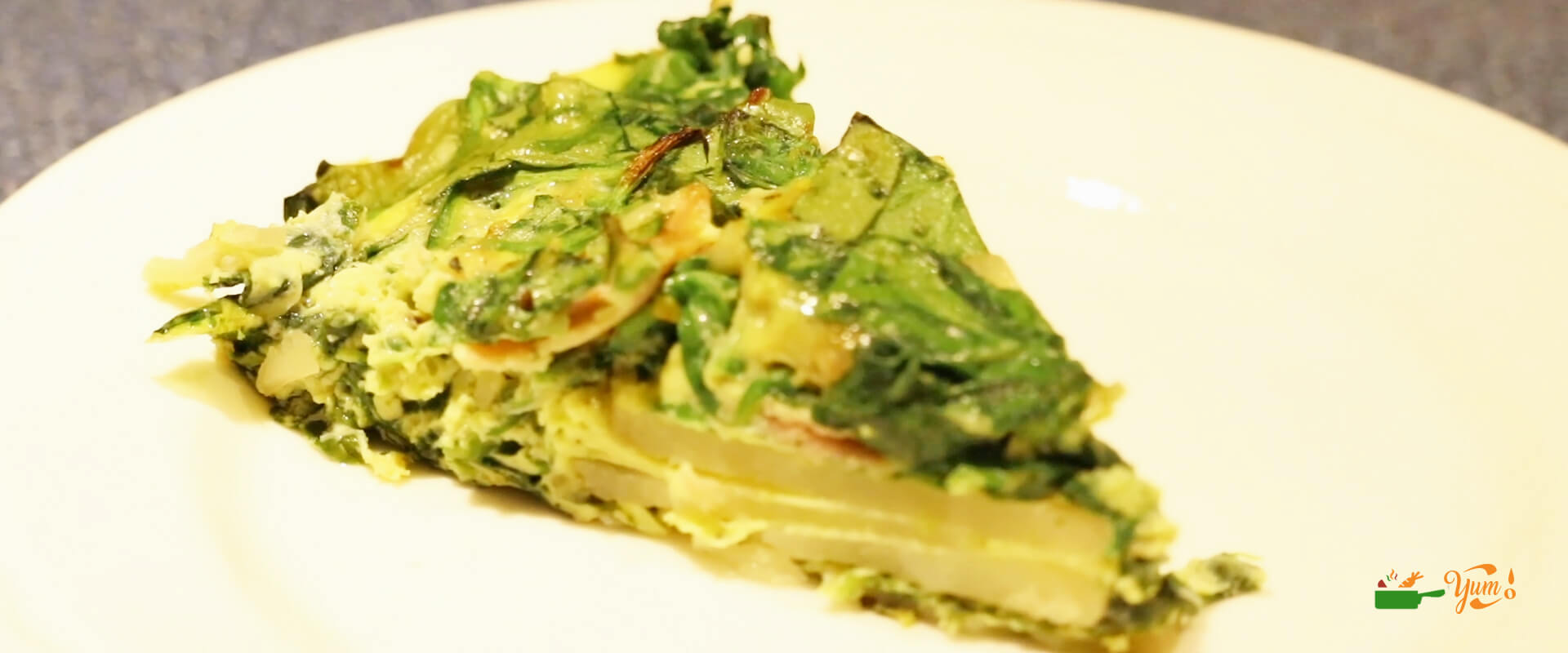 Ham, Potato and Spinach Frittata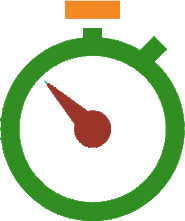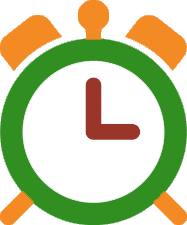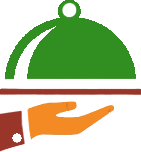 Prep time: 20 min., Cook time: 12 - 14 min., Servings: 4
What's the difference between a Frittata and Quiche? No pastry, which means prep time is a breeze. Also, this hearty egg-based main course offers you flexibility in catering to your family's tastes. A creative chef can substitute the ham and potato for other meats and vegetables, or add mushrooms and other cheeses to suit circumstances. What's more, a leftover slice or two makes for a great lunch time treat the next day.
HINT: Before placing it in the oven, sprinkle tabasco or another preferred hot sauce on top of the egg mixture to give your Frittata a flavour kick while it's baking.

Ingredients (what you need)
3 tablespoons olive oil
2 small russet potatoes (about ¾ pound), peeled and thinly sliced
1 small onion, thinly sliced
9 large eggs
Kosher or sea salt and black pepper
1 10-ounce package frozen chopped spinach, thawed and squeezed of excess liquid
4 ounces white Cheddar, grated (1 cup)
4 ounces thinly sliced deli ham, cut into 2-inch pieces
1 tablespoon red wine vinegar
1 teaspoon Dijon mustard
Instructions (how to make the Frittata)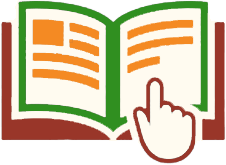 Pre-heat oven to 400° F. Heat 2 tablespoons of the oil in a large ovenproof non-stick skillet over medium heat. Add the potatoes and onion and cook, tossing occasionally, until the potatoes are tender, 12 to 15 minutes.
In a large bowl, whisk together the eggs, ½ teaspoon salt, and ¼ teaspoon pepper. Mix in the spinach, Cheddar, and ham.
Add the egg mixture to the skillet, stir once, and transfer the skillet to oven. Cook until the eggs are set, 12 to 14 minutes.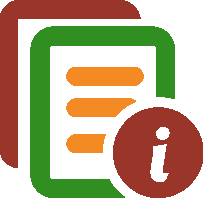 Nutritional Information
(per serving)
500 Calories
32g Fat
25g Carbs
31g Protein
517mg Cholesterol
1,138mg Sodium
5g Sugar
5g Fiber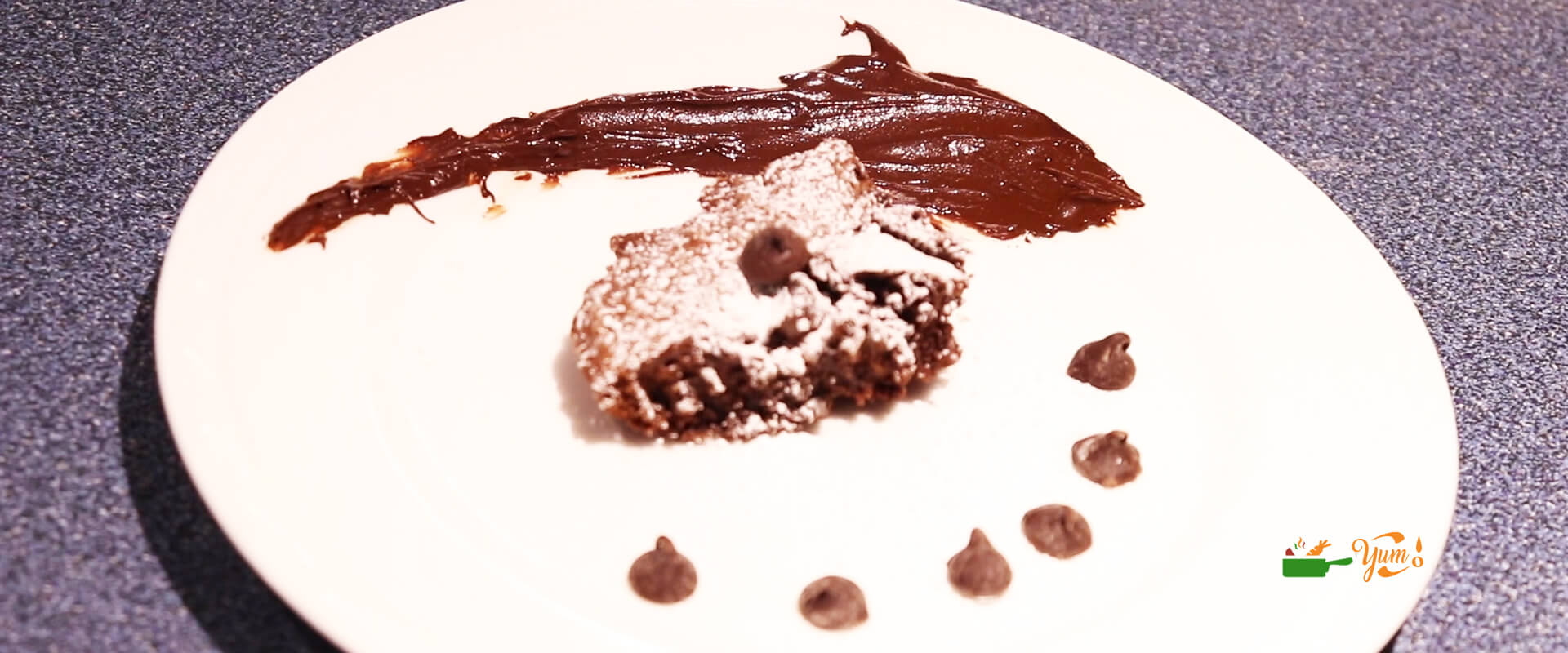 Brownie Bites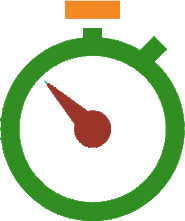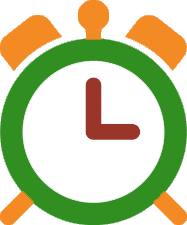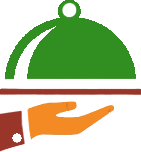 Prep time: 10 min., Cook time: 26 min., Servings: varied
It might seem strange to suggest adding a brownie recipe to your weekly meal time routines. Baking can be time consuming. But let's be honest, after a good meal many of us are on the hunt for a little chocolate treat to satiate our cravings. Why not indulge the right way by making brownies early in the week? Divided into bite size squares, they can be enjoyed at the end of not just one meal but several—so long as you can resist their moist, chocolaty goodness and not eat them all in one sitting.
HINT: Seal up the bites in a plastic container and put them in the freezer (make it a little harder on yourself to get at them between meals).

Ingredients (what you need)
1 cup butter melted
2 1/2 cups granulated sugar 500g
1 tbsp vanilla
4 eggs
1 1/2 cups whole wheat flour or sub all-purpose (about 195g)
1 cup cocoa about 80g
1/2 tsp salt
Chocolate chips for sprinkling on top or to mix in, optional
Instructions (how to make the brownies)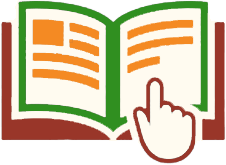 Preheat oven to 350 degrees F.
In a large bowl, combine butter, sugar and vanilla with a whisk until smooth.
Whisk in eggs, one at a time, beating well after each addition.
Stir in flour, cocoa and salt until combined.
Line a 9x13 inch pan with tin foil and spray with non-stick spray. Spread batter in prepared pan. Bake for 26-30 minutes or until a toothpick comes out clean.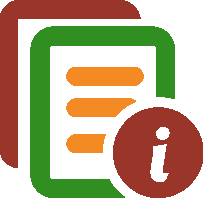 Nutritional Information
(per serving)
194 Calories
9g Fat
28g Carbs
2g Protein
47mg Cholesterol
127mg Sodium
20g Sugar
1g Fiber